In memory of
Lynne Elizabeth Fletcher
So far we have raised
£3,000.66
Welcome to the Lynne Fletcher tribute fund.
As you are aware Mom passed away on the 24th October 2006 with secondary breast cancer. As a family we felt that a suitable way to remember Mom was to support and raise money for a charity that helps sufferers of this common and life threatening disease. At Mom's funeral on the 2nd November 2006 friends and family raised a massive £1368.66 which was an excellent achievement. By introducing this webpage you have the opportunity to donate or fundraise to further support this charity in memory of Mom.
All money raised on these pages will be earmarked as being donations made via this Tribute Fund when they reach Breakthrough Breast Cancer.
Simply choose one of the links above to see what you can do.
If you like, you can also sign the visitors book and tell other people about this service.
Many Thanks,
Kev, Mark and Simon Fletcher
Simon Fletcher Fund holder
Activity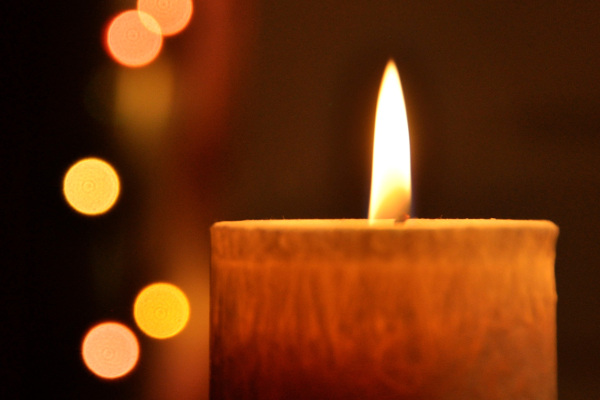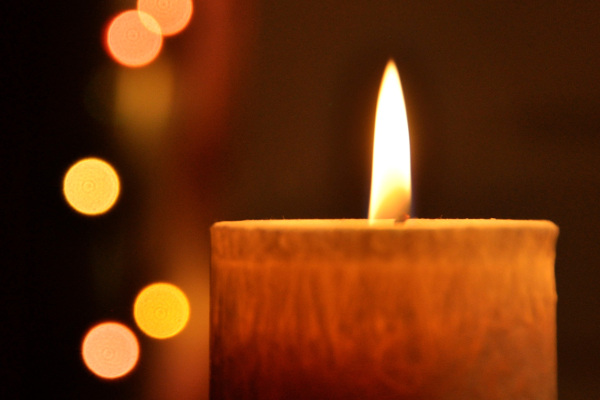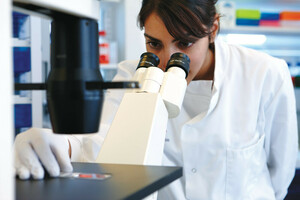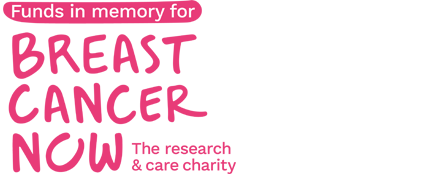 Fletcher Family Birmingham Half Marathon in memory of Lynne Fletcher
25 April 2016
Event details