Fletcher Family Birmingham Half Marathon in memory of Lynne Fletcher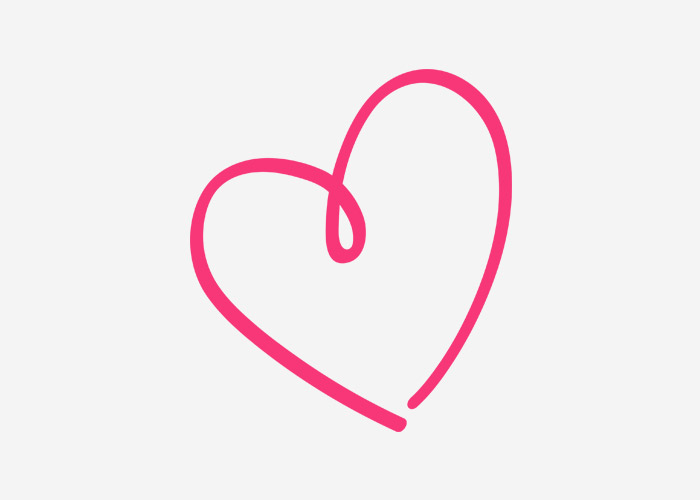 On 24th October 2006 we unfortunately lost Lynne Fletcher, a wonderful wife, mom and friend to many.
On the 10th anniversary of her passing, after battling Breast Cancer for numerous years, Mark, Alison, Simon and Becky will be running the Birmingham Half Marathon in order to raise money for the Breast Cancer Now charity. This is a new challenge for us all and something we strive to achieve in order to rekindle the memory of mom.
Any donations towards our challenge would be very much appreciated.
Love
Fletchers x
Simon Fletcher Event organiser
Activity
There are currently no donations or messages for this event
be the first to...