In memory of
Josephine Giddings
1943 - 2005
So far we have raised
£14,371.68
Welcome to 'The Josephine Giddings' Tribute Fund. I have created this page to help raise money for Breakthrough Breast Cancer. A lot of people already give to charity on a regular basis, but for those of you who are undecided, this might be a nice idea.
All money raised on these pages will be earmarked as being donations made via Mum's Tribute Fund when they reach Breakthrough Breast Cancer.
Simply choose one of the links above to see what you can do.
If you like, you can also sign the visitors book and tell other people about this service.
Thanks!
Holly
Holly Giddings Fund holder
Activity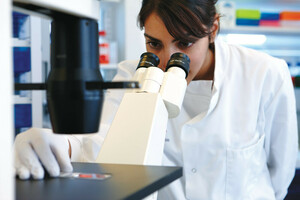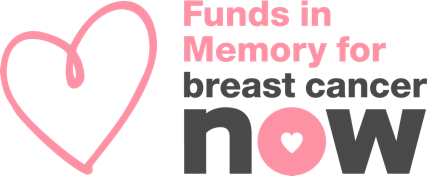 £2,309.80
16 November 2016
Scott Lacey London Marathon Part 4
21 February 2013
£988.00 raised so far
Event details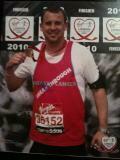 Scott's London Marathon - Part Trois!
24 October 2011
£3,649.00 raised so far
Event details