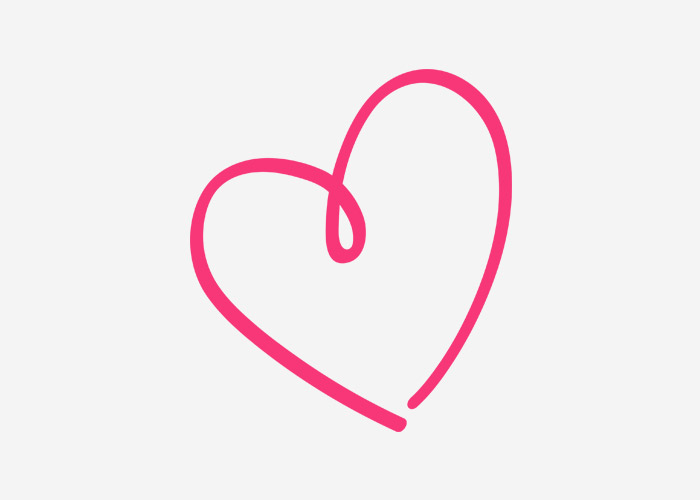 Hi!
On 31st May 2015 I will be skating a marathon around the Goodwood Race Track during the annual South Coast Roll.
This is a sponsored event in aid of The Louise Dunnachie Breathrough Tribute Fund. Louise was my cousin, and a beautiful, amazing and especially brave woman who ferociously fought breast cancer. Tragically she passed away in January this year.
This fund has been set up by her amazingly strong husband Paul, in order for continued research in breast cancer diagnosis, novel treatment and prevention in Louise's memory.
I will be skating come rain or shine for as long as it takes (I have five hours to complete this - eek!). Please give anything you can to help this tremendous fund.
Thank you!
Lauren
Lauren Irvine Event organiser
Activity