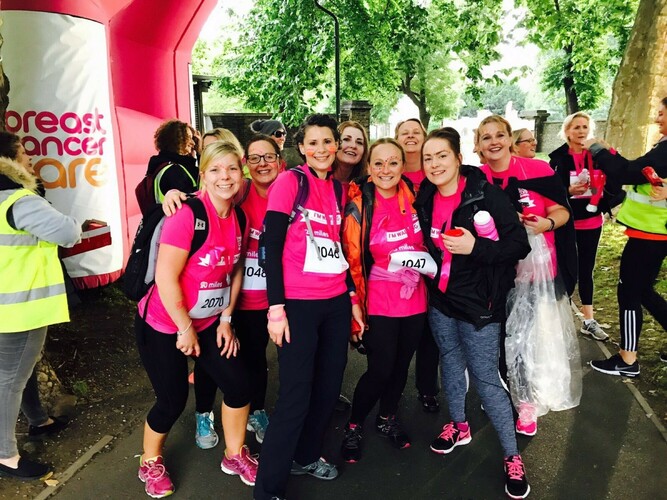 222%
£6,654 £3,000 target
In memory of Beth, 7 friends and I will be completing 56 miles (over 3 days) of the Welsh Coastal Path in Ceredigion, a place she loved to visit and stay in her "Holiday Home".
The 7 are Chris Miles (brother), Chris Calvert, Ian Colligan, Daz Parkinson, Neil Morgan, Scott Barber and Ben Desmond-Williams.
We will start in Aberystwyth on Day 1, arriving at Aberaeron later that day. We will be walking to Tresaith on Day 2 from Aberaeron. The last day will start at Poppit Sands, through Mwnt and back along to Tresaith to finish at her Holiday Home.
I know times are hard and you have always backed me with sponsorship and I will not judge as I know there are only so many times people can donate over the years and I'm very grateful for that. So please give what you can if you can. I'll post updates and pictures as we go. Beth would have loved to complete this full walk, taking in special places to us on the way. Thanks as always for your continued support.
Stuart Hooper Event organiser
Activity
£620.00
29 August 2023
Stu (via the The Ship, Tresaith)
£50.00
29 June 2023
Brynmor and Jayne Williams