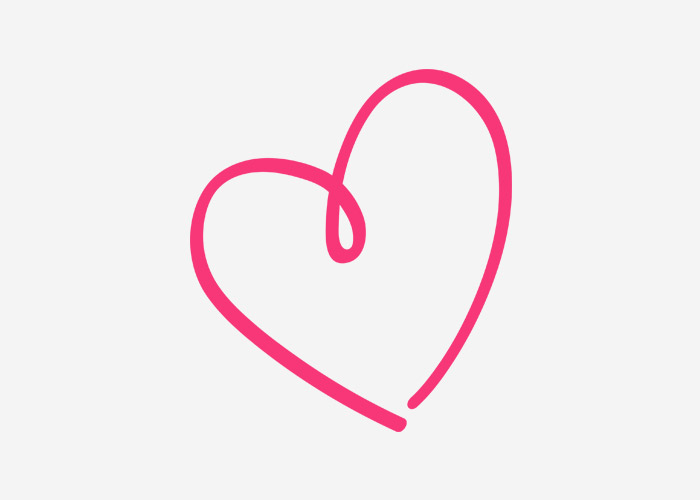 Thank you for taking the time to visit my donation page for this fabulous charity. I am doing a bungee jump off the Sky Tower in Auckland, New Zealand in memory of the beautiful, courageous and hugely talented Bernie Nolan. Bernie has done a lot to help people through her fight from this horrible disease and I would like to do something to give back to her. Sadly Bernie lost her in fight in 2013 and this is my way of continuing to honour her name and in the hope that one day we'll be able to win every fight. Together we will kick cancer's ass
Please if you can donate, however big or small, it will be most appreciated and will go towards this fantastic charity.
I thank you all in advance for your generosity.
My jump is taking place on Sunday the 13th of December and updates will be posted where they can
Renee Donovan Event organiser
Activity
£25.00
2 January 2016
Christine and David Donovan