In memory of
Bernie Nolan
So far we have raised
£2,129.01
Breakthrough Breast Cancer was honoured to have such a wonderful ambassador in Bernie Nolan. She was an inspiration in her tireless fight against breast cancer and it is no exaggeration to say that her commitment to this cause, and the exposure she gave it, has helped to save lives.
The Bernie Nolan Tribute Fund will not only celebrate Bernie's wonderful spirit, it will commemorate her life and legacy, as well as allowing her fans and loved ones to continue her fight against this disease for years to come.
Steve Doneathy, Bernie's husband, says: "It is incredibly hard for myself and Erin these days, however if Bernie's wonderful spirit can be used to help in the future, that would bring some comfort to us. Bernie believed that Breakthrough Breast Cancer's research was crucial; and it's reassuring to think she is still in people's thoughts, and making a difference to people's experience with this terrible disease."
Breakthrough Breast Cancer Fund holder
Activity
Beat it for Bernie
29 November 2020
£139.50 raised so far
Event details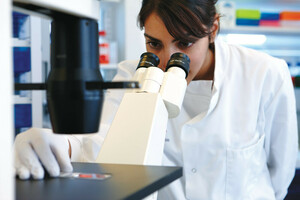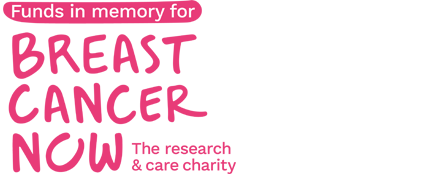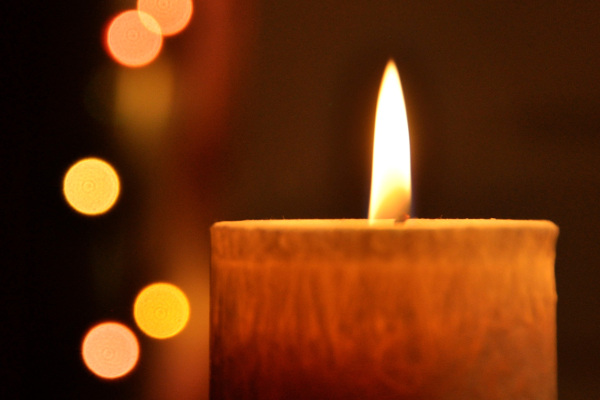 Renee's sponsor page
5 November 2015
£85.00 raised so far
Event details