In memory of
Vi Jackson
1933 - 2023
So far we have raised
£225.00
As a family we felt there was no better charity to fundraise for in memory of our lovely Nanny Vi. She had been diagnosed with breast cancer three times, and underwent a single mastectomy in 2018 at 84 years of age.
Nan was a true fighter and we hope her spirit and strength can live on through us all. The love that she spread was indescribable and she brought so much light and happiness to so many people. She will be sorely missed.
Nan was fortunate enough to have been diagnosed with her breast cancer early enough for the treatments to be fully effective. In her memory, we'd like to support Breast Cancer Now in order to contribute to the progression of their research in the hope that it will allow others to undergo successful treatment and enable early diagnosis. Any donations will be greatly appreciated.
Chloe Jackson Fund holder
Activity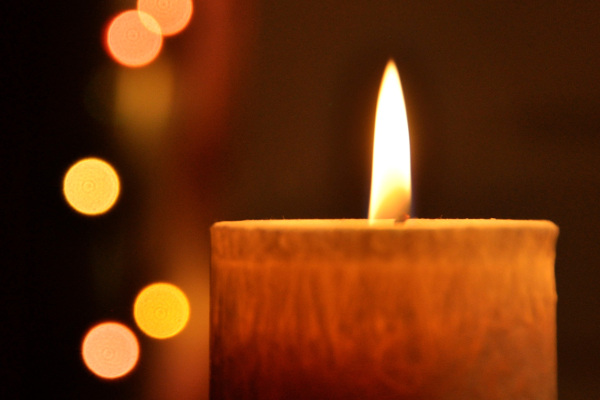 £25.00
29 March 2023
Jean Mumford and Family x