In memory of
Nina Leighton
So far we have raised
£670.00
Welcome to the Tribute Fund for Nina Leighton. This page has been created to help raise money for Breakthrough Breast Cancer. Please consider making an online donation or if you prefer you can help us raise money for this Tribute Fund by creating an online sponsorship page to mark a special event or occasion.
All money raised on these pages will be earmarked as being donations made via this Tribute Fund when they reach Breakthrough Breast Cancer.
Simply choose one of the links above to see what you can do.
If you like, you can also sign the guest book and tell other people about this service.
Kind Regards,
Rob Savill & Nina's Family
Activity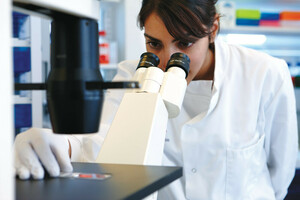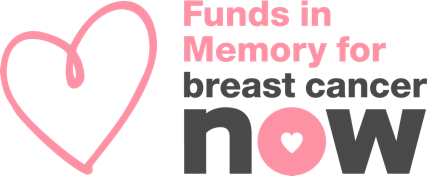 2 April 2008
Jenny, Denham, Ben, Beccy, Adam, Josh, Lucy and especially Maddie and Tillie.