So far we have raised
£5,016.00
Breakthrough Breast Cancer is committed to creating a future free from the fear of breast cancer. They are improving and saving lives through finding the causes of the disease, enabling early detection, ensuring precise diagnosis, discovering better treatments and improving medical services. Breakthrough Breast Cancer, and we, believe passionately that this deadly disease can be beaten and are determined to change the future for people affected by, and at risk of, breast cancer.
In memory of Morag, an amazing wife, mum, mum-in-law, nanny and friend, please give generously and help Breakthrough Breast Cancer with this mission.
A celebration of mum's life will be held on Wednesday 17th October at 3.45 at Oakley Wood crematorium, and afterwards at Leamington & County Golf Club. Please donate here rather than send flowers. It's what mum wanted.
Thank you.
Activity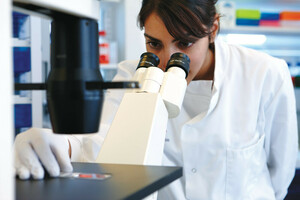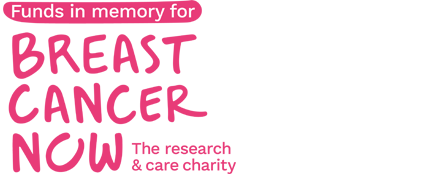 Pelo's Bake off
28 October 2014
£400.00 raised so far
Event details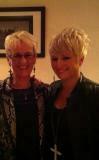 London to Brighton
21 June 2014
£1,141.00 raised so far
Event details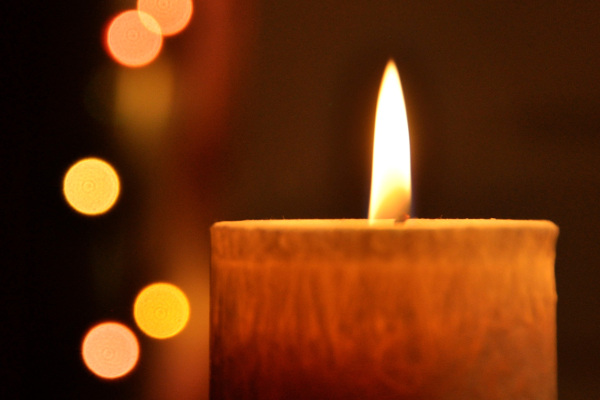 £10.00
14 October 2013
Mrs Elaine Thomson Wesson

Andy's Nice to Carcassonne
30 July 2013
£895.00 raised so far
Event details