In memory of
Maureen Beath
So far we have raised
£1,578.00
Welcome to Maureen Beath's Tribute Fund. The fund got off to an excellent start with over £1000 donated from Maureen's Celebration of Life Ceremony on 24th July, 2007. Billy, Aimee and Annez have created this page to help raise money for Breakthrough Breast Cancer. Please consider making an online donation or if you prefer you can help us raise money for this Tribute Fund by creating an online sponsorship page to mark a special event or occasion.
All money raised on these pages will be marked as being donations made via Maureen's Tribute Fund when they reach Breakthrough Breast Cancer.
Simply choose one of the links above to see what you can do.
It would be great if you could also take some time to sign the guest book and tell other people about this service in order to further promote fund raising efforts for this truly worthy cause.
We have specifically chosen Breakthrough Breast Cancer because of its particular complexities and the overbearing impact on women, whilst recognising that men too are victims of this disease.
Billy, Aimee and Annez thank you for your support.
Activity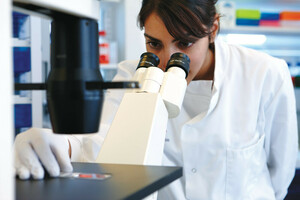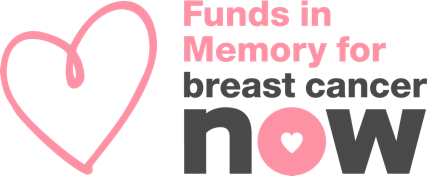 £200.00
27 July 2010
Aimee Beath & Gary Denholm