In memory of
Linda J Blyth
So far we have raised
£3,286.00
1952 - 28th Feb 2012
Linda fought a long and brave battle against cancer. As soon as she felt well enough after her first operation in 1998 she became an active volunteer and counsellor for Breast Cancer Care, working tirelessly to support those newly diagnosed and encouraging women's groups to be breast aware. By her example she inspired so many.

Once her secondary was diagnosed in 2009 she continued to inspire others with her positive outlook and her loving, caring, confident demeanour.

Never complaining Linda packed her shortened life to the full seeing our son engaged and two grandchildren born.

Her glass was always half full and her attitude - Just Do It.
A wonderful lady, wife, mother, grandma and friend.

A good life well lived - please honour it with your donation.
Anonymised User Fund holder
Activity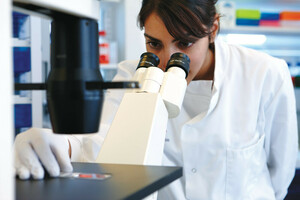 £50.00
2 June 2012
Mrs Sarah and Kevin Brown
£50.00
12 April 2012
Mr Peter and Dorothy Mayne