So far we have raised
£22,537.77
Lila was a wonderful Wife, Mother, Daughter, Sister, Auntie, Teacher and Friend.
Her smile lit up a room and you were so happy when you were around her.
She fought her battle with Breast Cancer to the very end and never gave up hope of beating it. She was an example to us all ...
Please donate to Lila's tribute fund so critical research can be carried on in Lila's name.
For details of the winners from both Go Pink in Oct 2011, 2012 also Blundell Street in Feb 2012 and the Balloon Release please see the journal pages below. Thank you to everyone who came to Denbigh golf club also and got involved raising money!
Whats next... If you would like to get involved please get in touch via suzyyoung73@outlook.
You will be pleased to know the #nomakeupselfie raised over £200 in the 72 hours !
So what's new for 2016...Kate McCoubrey is running the Chester half marathon in May, if you can donate you can do so via this link, click on donate and it goes direct to Lila's fund raising vital funds needed.
Please check out the journal page for more info and how you can help ...

Thank you so much all for your donations so far from Dave's family and Breast Cancer Now and please don't forget to leave your memories and messages on the visitor page. Many Thanks Suzy xx
Activity
£116.24
6 February 2017
Beverly and William Smoot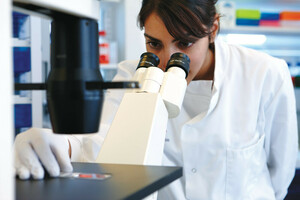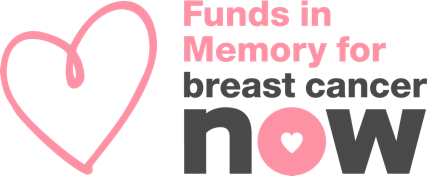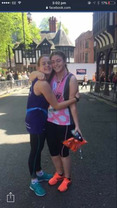 Fund Update
12 October 2016
Fund Update
21 March 2014