In memory of
Karen Gouldstone-Davies
1968 - 2006
So far we have raised
£56,202.23
In October 2002 Karen, our daughter aged 34, was diagnosed with aggressive breast cancer. Just two weeks earlier she had graduated with a first class honours degree in environmental science – her dream career was put on hold.

Once we had recovered from the shock, Karen's journey began. Our beautiful, vibrant girl who lived life to the full and led a healthy lifestyle now faced having a mastectomy followed by chemotherapy and radiotherapy. Being by her side was a humbling experience.

We shared girly days full of joy and laughter. Never wanting to be a victim Karen decided the way forward was to have a goal. After searching the Internet Karen found Breakthrough (now known as Breast Cancer Now) which became her chosen charity as she felt research was the answer.

In 2004 Karen started work with the RSPB, a job she loved and worked hard at. However, in 2005 the cancer returned in her eye and for the first time Karen said she felt frightened. There was more chemotherapy but then it had spread to her liver and bones, but although her treatments were gruelling Karen never complained.

In November 2005 Karen married the love of her life and had a few months of great happiness but sadly lost her battle on September 11th 2006 aged only 38 and a part of us died with her that day.

Karen's life was cut short, taking with her our hopes and dreams. She touched the hearts of everyone she met, she was an inspiration and at the 'celebration of her life' we raised £4,300 for Breakthrough towards a Crocus Tribute Fund in her memory. I then joined the Sutton Coldfield Breakthrough Group and together with our wonderful and supportive family and friends, we keep Karen's spirit alive. So far we have raised in excess of £48,000 and we are determined to continue.
Breast Cancer Now with a committed research team are finding new ways to beat breast cancer through research, education, awareness and campaigning. They believe if we act now, by 2050 everyone who develops breast cancer will live.
We feel so proud of Karen and feel her short life has given us a focus. She would laugh at how busy she has made our lives.
Thank you for keeping Karen in your hearts
Much Love Jean and Arthur xx
Jean & Arthur Davies Fund holder
Activity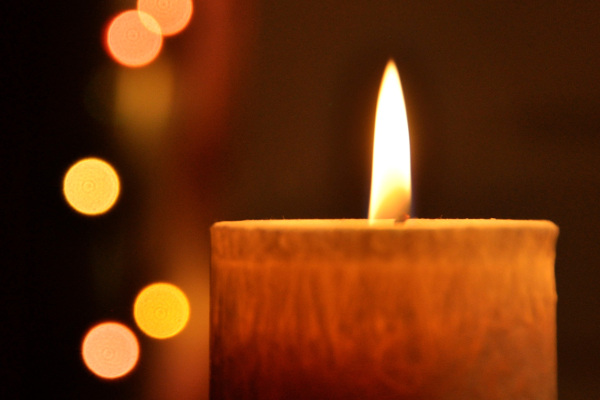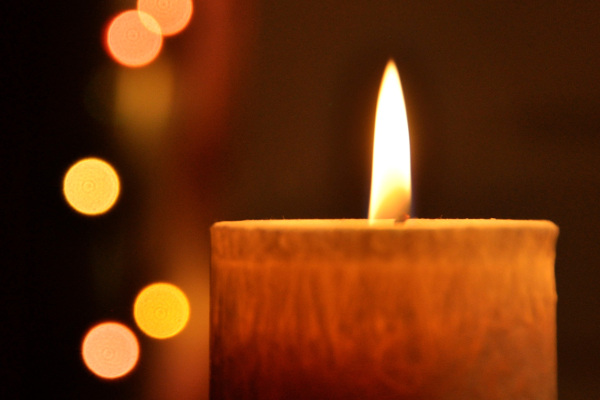 £186.00
30 June 2019
Friends and family of Reginald Airey
£706.13
31 May 2019
Janet, Beccy ,Tozz and family