So far we have raised
£572.00
Welcome to this tribute fund in honour of Jim Walls. A man of style, so loved and so remembered.
Jim and Pat were long time supporters of this charity following family involvement in the disease.
The family would be delighted if you would make a contribution to the charity's valuable research work.
Thankyou
Patricia Walls Fund holder
Activity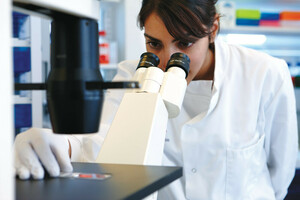 £177.00
11 November 2011
F. Perigoe & Son Funeral Directors
£20.00
8 October 2011
Miss Carole Anne Lilian Clements