In memory of
Helen Penford
So far we have raised
£1,927.00
Helen was an amazing person. She always had a smile for everyone, and has been described as 'singing' her words rather than speaking them! You knew when she walked into a room, as the place lit up! She fought so vermently against this horrible disease that finally got the better of her, and I know that she would like us to remember her as the strong minded and determined person that she was.
She felt very strongly about this charity, and helped raise thousands of pounds for it through various charity walks - including the London Moonwalk three years running.
She truly was an inspiration to so many people, and I know that she would want us to continue to raise money in her memory. Many thanks in advance for any contribution that you make.
She was loved by many, and will be missed by all. Helen, may you rest in peace now. Thank you for all the love, life and laughter that you gave us.
Tanya Lawson Dick Fund holder
Activity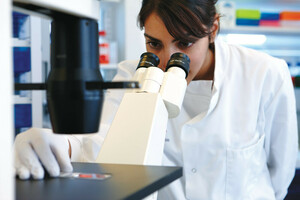 £225.00
29 September 2011