In memory of
Helen Louise Aitkenhead
So far we have raised
£11,446.86
Helen loved life. She loved to laugh. She loved a full house, her family around her.
What mattered to Helen? We, her daughters, created a poster for her a couple of years ago, summarising what she liked. Our list for her was:
Sun worshipping; Dad; Her girls; Small turquoise boxes with white ribbons; Drinking Fizz; Chanel; Weekends in Paris; Writing "to do" lists for Dad; Wimbledon; Collecting stones on the beach; Shopping.
Helen was the bright sun around which we orbited. Her light will never go out. She lives within us and around us. She shaped who we are and will always be an influence in our lives. We were so lucky to have her.
Emma Aitkenhead Fund holder
Activity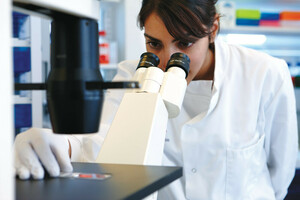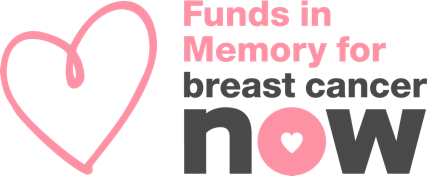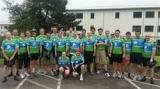 Sanderson Weatherall 'Le Tour De Yorkshire'
5 July 2013
£3,760.00 raised so far
Event details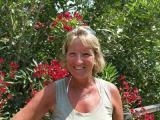 Great Wall Discovery 2013
1 July 2013
£5,830.00 raised so far
Event details
£1,095.36
17 June 2013
Thomas Brown & Sons Funeral Directors