DigDeep4Diggers2 - London Marathon 2018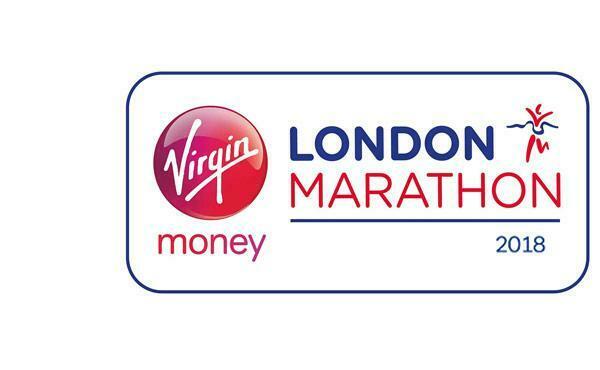 In March 2007 we lost our aunt, Elizabeth Diggory, to her third case of breast cancer. Having retired from a life-time of working in education in July 2006, her diagnosis only came through in late October 2006, so she was sadly unable to enjoy the retirement she had worked so hard towards.
With no immediate children of her own, my sisters and myself took it upon ourselves to continue her memory through raising money for Breakthrough Breast Cancer (a favourite charity of hers).
Last year was the 10th anniversary of Elizabeth's death, and we were determined to run the marathon and raise a huge amount to continue her fight against breast cancer.
That she spent her last 10 years as the High Mistress of St Paul's Girls' School in Hammersmith and was a well-known figure in the city, to the extent that she was awarded the Freedom of the City of London, only served to make running the London Marathon 2017 for Breast Cancer Now an even more fitting tribute to this greatly missed lady.
Unfortunately, although Anna successfully completed the marathon, I had to pull out just 5 weeks before the event due to a knee injury sustained in my training; to say I was gutted is an understatement, especially as we had raised over £7000 in sponsorship. However, after much rest, physio, building up from no running with the 'Couch to 5k' programme and having done more miles of running and more physio in the last 3 months than I would have thought possible, I am now ready and determined to run in her memory - albeit 12 months later than planned!
I am grateful for your continued support in helping me to "Dig Deep for Diggers" this year!
James Diggory Event organiser
Activity