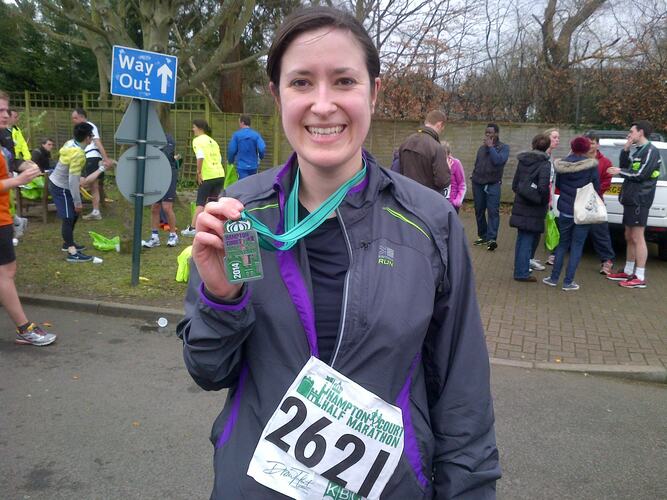 Bonnie was one of those people who when she decided she wanted to do something, she went and did it! Go to Oxford? she got the grades and went. Go and live in China teaching English? She made it happen. Put an offer in and have it accepted on a house I hadn't seen? She did it!
Bonnie always wanted to run the London Marathon but sadly this was something she was not able to achieve. For her birthday weekend this year, I would like as many of us as possible to go out and run as much (or as little!) as you can and post a photo of how far you went using the #runforbonnie
Lets see how far we can cumulatively take her. Every KM will add the to the total and if you can donate anything to Breast Cancer Now I will be forever grateful.
Bonnie's campaign work with Breast Cancer now meant a great deal to her and I'm proud to continue fundraising for the incredible work they do.
Ashley Wilton Event organiser
Activity