The Little Coffee Shop says...#bemorebonnie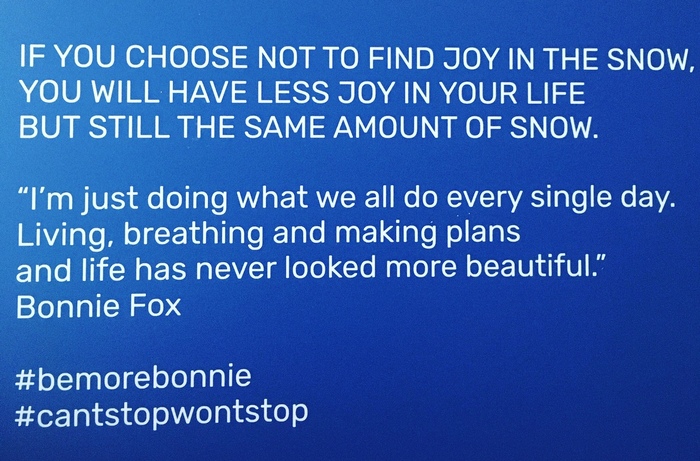 Bonnie was a champion she believed in us, our business, our community and Breast Cancer Now....and she passionately supported them to change the outcome for other people with breast cancer, so hopefully we can raise some money to continue this on her behalf.
On Friday 3rd July we will be contributing ALL the money from our sales for the day to Breast Cancer now in Bonnie's honour so they can continue their work that she campaigned for.
Donate via this link, through our or through our webpage where you can order for Friday delivery and all the money raised will be added to this fund. Loads of stuff on the website or follow us on instagram @thelittlecoffeeshopuk to get the daily list on Thursday afternoon where you can order for Friday, have a cake and remember Bonnie.
Corene Gdanitz Event organiser
Activity