In memory of
Fran Bloomfield
So far we have raised
£7,278.45
We are setting up this tribute fund to remember Fran. Fran's battle with breast cancer started in April 2008 and sadly she passed away in August 2011, just before her 36th birthday.
Through all her treatments, Fran never complained. If you would ask her how she was feeling , she would always reply "I'm ok, how are you".
Everyone who knew her, said she was the bravest person they had ever met.
Margaret Clapp Fund holder
Activity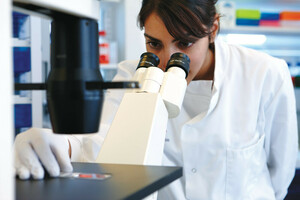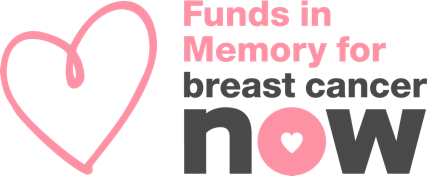 £971.00
17 January 2012
Margaret Clapp - £971.00