So far we have raised
£1,696.87
A BRIGHT LIGHT GOES OUT IN THE COTSWOLDS!
Eira Hooper 3/7/55 - 9/7/08
With a real zest for life and always bubbling with enthusiasm for everything that she pursued, 53 year old Eira Hooper of Gloucester Street, Cirencester will be sadly missed by all.
A loving wife to Rob and mother to Polly, Rupert and Barnaby. Eira was a passionate cook and gardener, striving for the good life and she encouraged all those around her to embrace her happy, healthy balanced way of life. Always busy in her kitchen preparing food from first principles and with the kettle always on, ready for a welcome cup of tea and chat with the constant stream of friends who dropped by.
Daughter of the late Doctor Rowland Jones, Eira grew up in Castelnau, Barnes, London with her younger brother Callow (deceased) and her mother Paula, an accomplished interior designer, who recently moved to Cirencester to be near her family.
Eira spent her early adult life living on a farm in Somerset, where she met her husband Rob. Following a brief period living in Southampton, the couple made the move to Cirencester where they were embraced by the vibrant local community.
Despite contradicting all statistics, petite Eira was diagnosed with breast cancer in 2004. Following this shocking diagnosis she took it upon herself to form Cotswold Breakthrough Breast Cancer, determined to make something positive out of something so negative. Eira's group was awarded the 'Innovation in Fundraising' Award in recognition of the group's outstanding creativity and flair, by Jeremy Hughes, Chairman of Breakthrough Breast Cancer at a ceremony last month.
Eira Hooper was an inspiration to us all and her light will shine on in our hearts forever. Please help fulfil her dream to create a future free from the fear of breast cancer.
Amanda Homan-Green Fund holder
Activity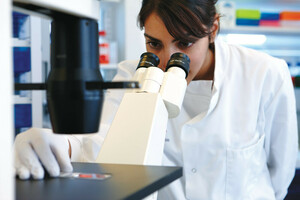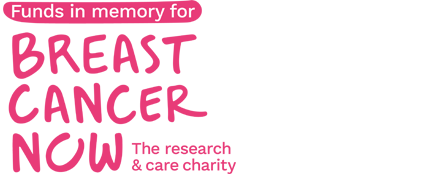 £50.00
7 October 2008
Elizabeth & Mike McKinnon