In memory of
Christine Thomson
1957 - 2009
So far we have raised
£87,577.18
24/03/1957 - 06/01/2009
Welcome to our tribute page for Christine Thomson.

Anyone who knew Christine will remember what a kind, loving person she was, who always put the needs of others before her own, even when she was battling breast cancer before she sadly passed away on the 6th January 2009.


It is with these memories of this wonderful wife, mum, sister, daughter, nana and friend that we are endeavouring to raise as much money as possible in her name. Over the last few years, we have held an annual Breast Cancer Ball, and our fundraising teams have taken part in various challenges, including marathons, half marathons and mountain climbing, raising much needed funds to give support to those who are currently facing their own battle with cancer.   It is our mission to continue organising events to raise even more money for Breast Cancer Care, to help support others who have been affected by this disease.
Joanne Thomson Fund holder
Activity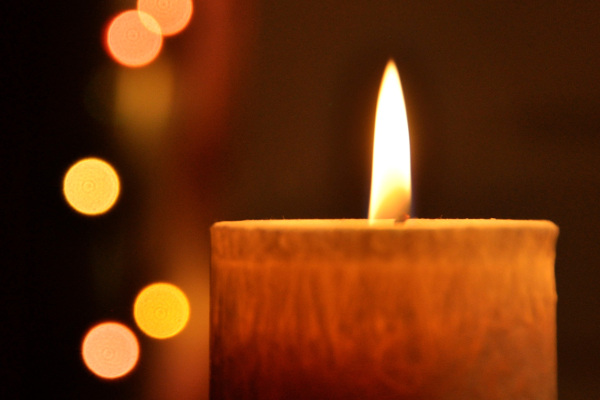 £20.00
24 December 2021
Kellyann, Brendan & Anna xxx
£19,600.00
3 December 2019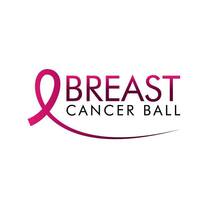 3 Peaks Challenge
19 April 2016
£160.00 raised so far
Event details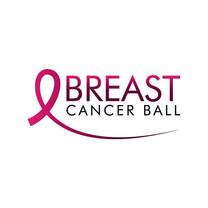 Breast Cancer Ball 2016
31 May 2016
£15,360.00 raised so far
Event details