In memory of
Celina Kin-Armbrust
1982 - 2020
So far we have raised
£22,476.82
Celina spent the morning and early afternoon of 20 April 2016 with friends in Regents Park. They had all recently become mums for the first time. Celina had to leave early as she had to go to a breast clinic appointment to get the results of a recent mammogram. She wasn't worried. Her GP wasn't worried. The breast specialist wasn't worried. They all thought the lump scanned a few weeks earlier was a blocked milk duct that would take care of itself.
It wasn't. It was triple negative breast cancer. Triple negative breast cancer is the hardest breast cancer to treat. It is "negative" in that it can't be treated via targeted therapies like other breast cancers.
Between that day in April 2016 and the day she died, Celina had two recurrences, surgery, multiple rounds of chemotherapy and the news that - after a brief respite, during which she became pregnant with and gave birth to triplets - the cancer was incurable. Just as she was getting going, she was told she was going to die.
Triple negative breast cancer needs targeted treatment. Fast. So young mums like Celina have a better chance to live. So every woman afflicted with this disease has a better chance to live. The best way for that to happen is through research. And the key component of that research is funding.
So please give what you can. It would mean the world to her. Thank you.
Martim Valente Fund holder
Activity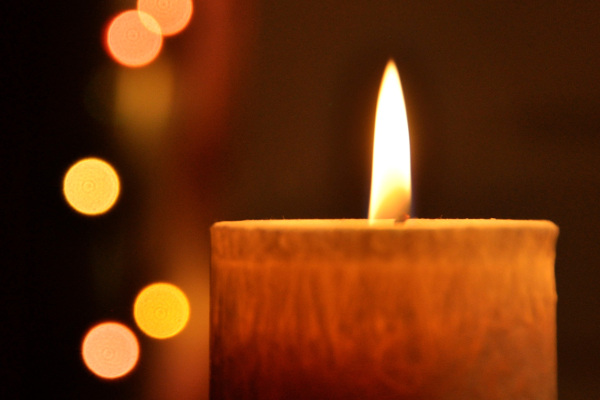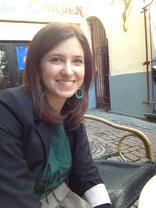 £25.00
23 May 2020
Beth, Nick, Isaac and Toby
£25.00
22 May 2020
Fiona, Dave, Imogen and Freya