In memory of
Alison Bennett
1963 - 2020
So far we have raised
£7,688.78
To know Alison, was simply to love her. Her generosity and the warmth of her character was recognised by so many. To have known her was an honour and each person's life that she touched has been made richer for her being in it.
Alison always put other people's needs before her own and never once complained in the face of misfortune, sadness, or pain. She was a true role model to many: family and friends alike could look up to her, and still do. Despite years of ill health, Alison never put herself first and never grumbled about her situation – she really was an inspiration.
Alison was forever beautiful, in every way possible, but especially in her smile.
Activity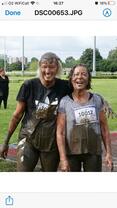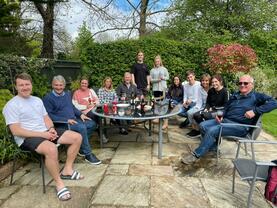 £1,000.00
17 February 2021